EXCEPTIONAL AGRICULTURAL SERVICES

CBS Agro is a one-stop agriculture company. We don't just produce, process, market and export agricultural products. We help investors in agriculture and the government navigate the opportunities and challenges created by growing global demand, and build the capabilities they need to succeed. Much of our work at CBS Agro focuses on delivering our functional know-how to leading players along the agriculture value chain. We carefully select applicable agribusiness concepts and best practices and then adapt them to best serve the unique characteristics of our clients.
We believe that by offering a positive value proposition to our clients, we can deliver attractive returns to the company while at the same time creating value for society. Our corporate strategy is based on profitable and sustainable growth, building unrivaled market position and a unique, flexible business model. The strategy is the company's roadmap for industry-shaper performance and long-term value creation. Through our knowledge and solutions, we are well positioned to address some of the major global challenges of our time, particularly food security, job creation, and rural development, which also represent business opportunities.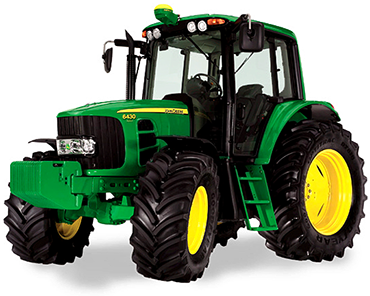 FarmGateway.ng is a free classified ads website for everything about farm produce and services. Find what you're looking for or create your own ad for free!



The information contained on this website has been compiled by CBS Agro - a subsidiary of CBS Group. However, the organization, its affiliated organizations or any of its employees, make no representations or warranties, whether express or implied, and assume no liability or responsibility for the proper performance of this website, the accuracy, timeliness or completeness of any information or the reliability of the data contained on this website. CBS Agro reserves the right to revise this website, or withdraw access to it at any time.